IT'S MOVEMBER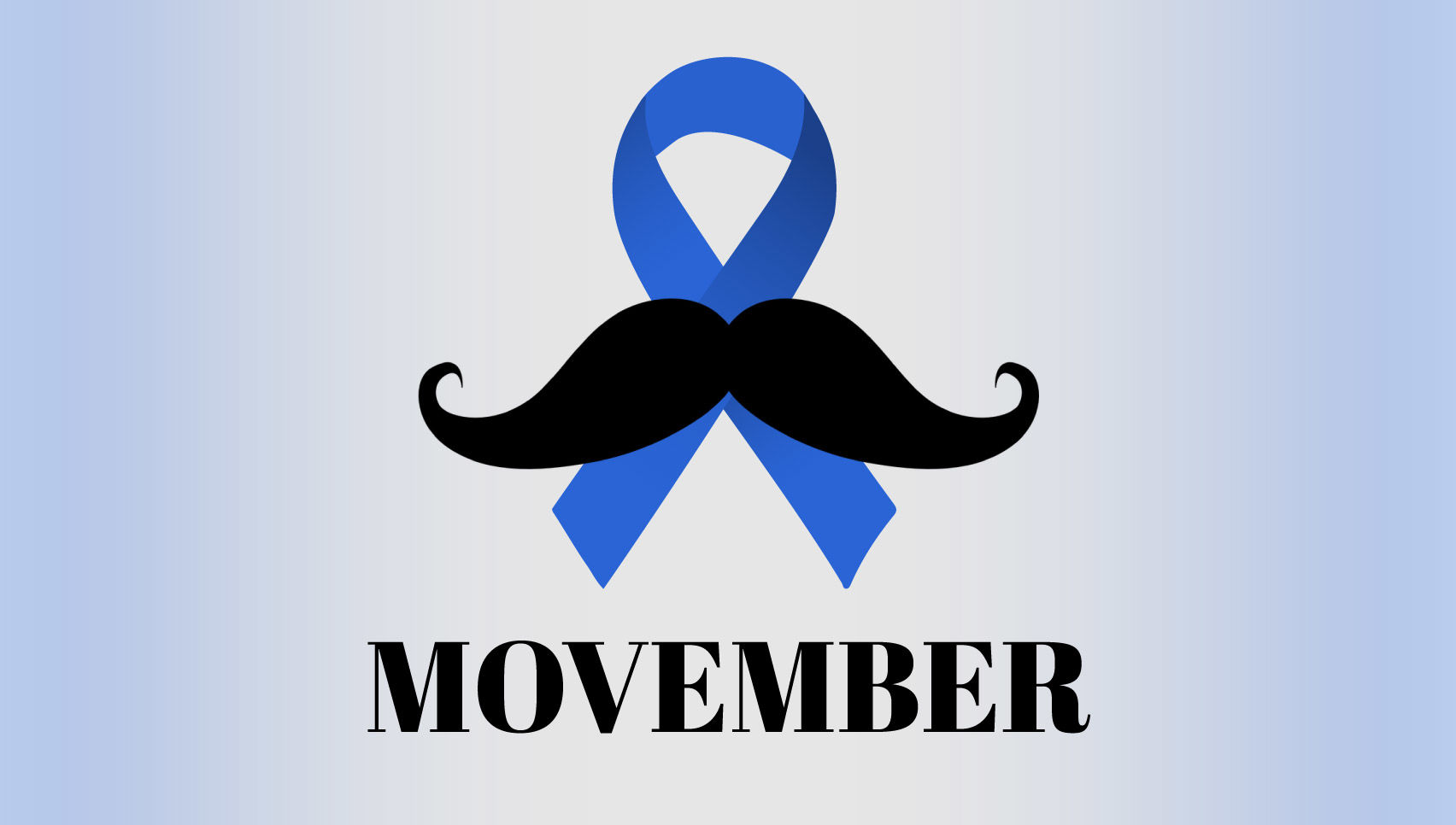 AS YOU KNOW, DR. SILVERBERG HAS HAD HIS MOUSTACHE FOR OVER 3O YEARS.
AS FAMILY DENTISTRY IN MAPLE LIKES TO GIVE BACK TO THE COMMUNITY HE HAS DECIDED TO SHAVE HIS MOUSTACHE OFF IN ORDER TO RAISE MONEY AND DONATE TO MOVEMBER. THIS IS A CHARITY FOR MEN THAT IS FINDING A CURE FOR PROSTATE CANCER, TESTICULAR CANCER AND MENTAL HEALTH ISSUES.
PLEASE DONATE WHAT YOU CAN BY GOING ON TO THE WEBSITE MOVEMBER.COM AND SEARCH LEN SILVERBERG. YOU CAN MAKE A DONATION ON THE WEBSITE AND YOU WILL AUTOMATICALLY BE ABLE TO PRINT OUT A TAX RECEIPT.
THANK YOU FOR HELPING TO CHANGE MEN'S HEALTH.
---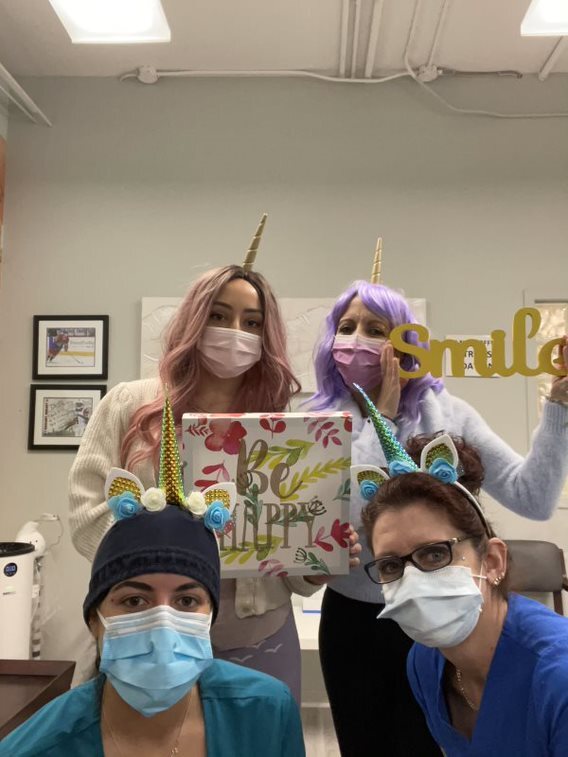 Hope you all had a fun Halloween!
---
A Friendly Reminder: Use It or Lose It!
As the end of the year is quickly approaching, if your dental plan is based on the calendar year, benefits may not roll over into the new year and instead reset. So take advantage of your plan by getting a check-up, cleaning, or any other dental work you may have been putting off before year's end. Also, if you have more significant work that you've been holding off from starting, speak to us about options to split it between your 2021 and 2022 insurance allotments. Contact us today to learn more!
Sincerely,
To keep you SMILING we are open 7 Days Per Week
Monday:
Tuesday:
Wednesday:
Thursday:
Friday:
Saturday:
Sunday:

9am - 9pm
8am - 9pm
9am - 9pm
9am - 8pm
9am - 7pm
9am - 4pm
9am - 1pm
Now is the time to come in and see us.
You can either request an appointment online
or call us at (905) 832-5000.
- The Team at Family Dentistry in Maple
---
Dental Implants: The Secret Saviour of Smiles

Did you know that among adults between the ages of 35 to 44, almost 70% have lost at least one permanent tooth? Losing permanent teeth is very damaging to a person's smile, and it's a common misconception that fixing a smile is something that is very costly and requires many trips to the dentist. Ever since the invention of dental implants (and mini-implants), millions of people around the world have used them to fix their smiles permanently, cost-effectively, and in fewer visits.
---
Creamy Tuscan Chicken
November calls for a cozy warm recipe, familiar yet new and exciting. Be sure to have some crusty bread on hand to enjoy with this creamy chicken recipe, because this sauce is delicious. When it comes to chicken breast recipes, it is hard to beat a creamy Tuscan chicken dish.